Are you a first-time home buyer in Jupiter interested in finding out more about the benefits of home ownership? Follow these easy pointers to help you decide if this is your best move.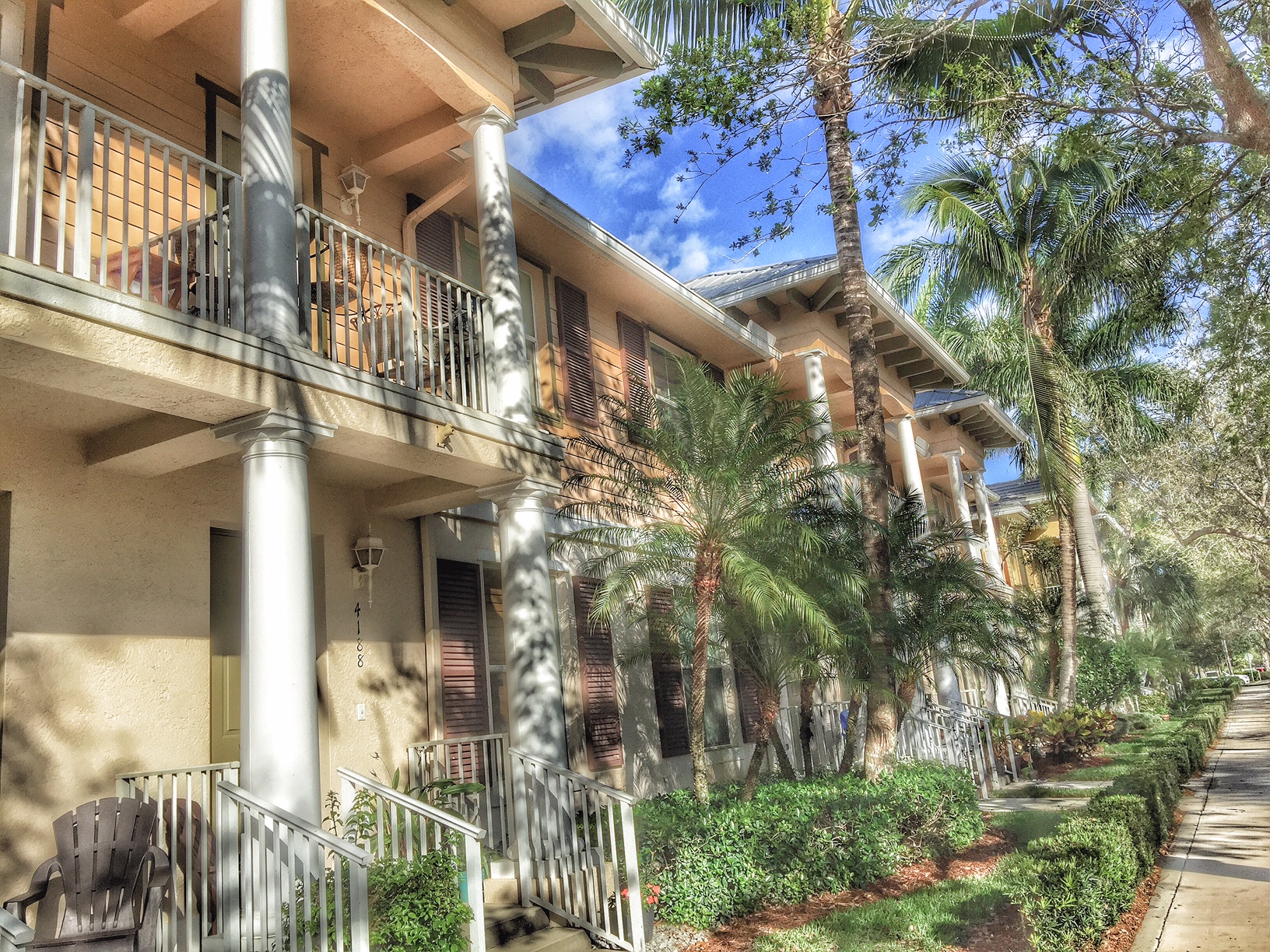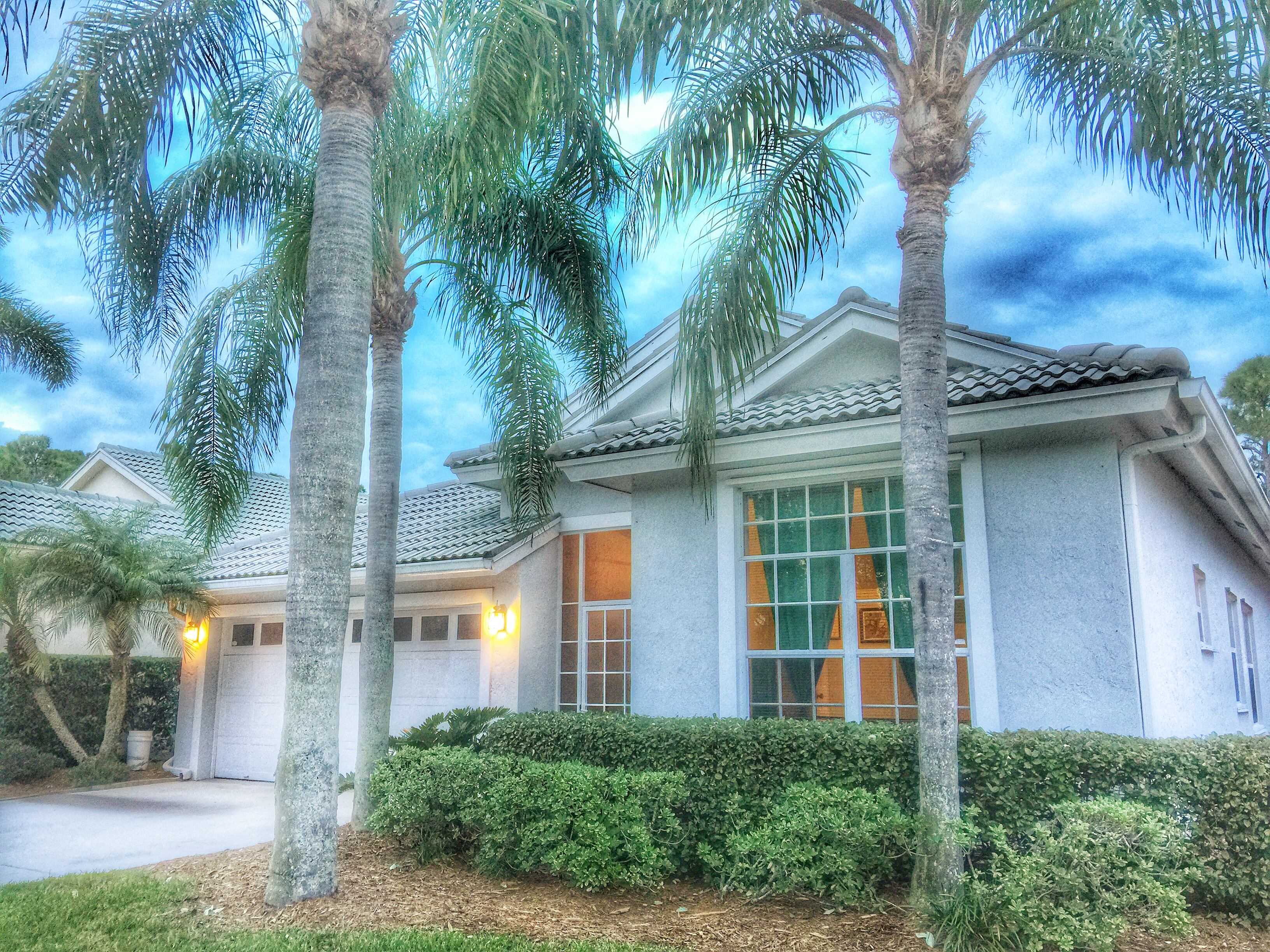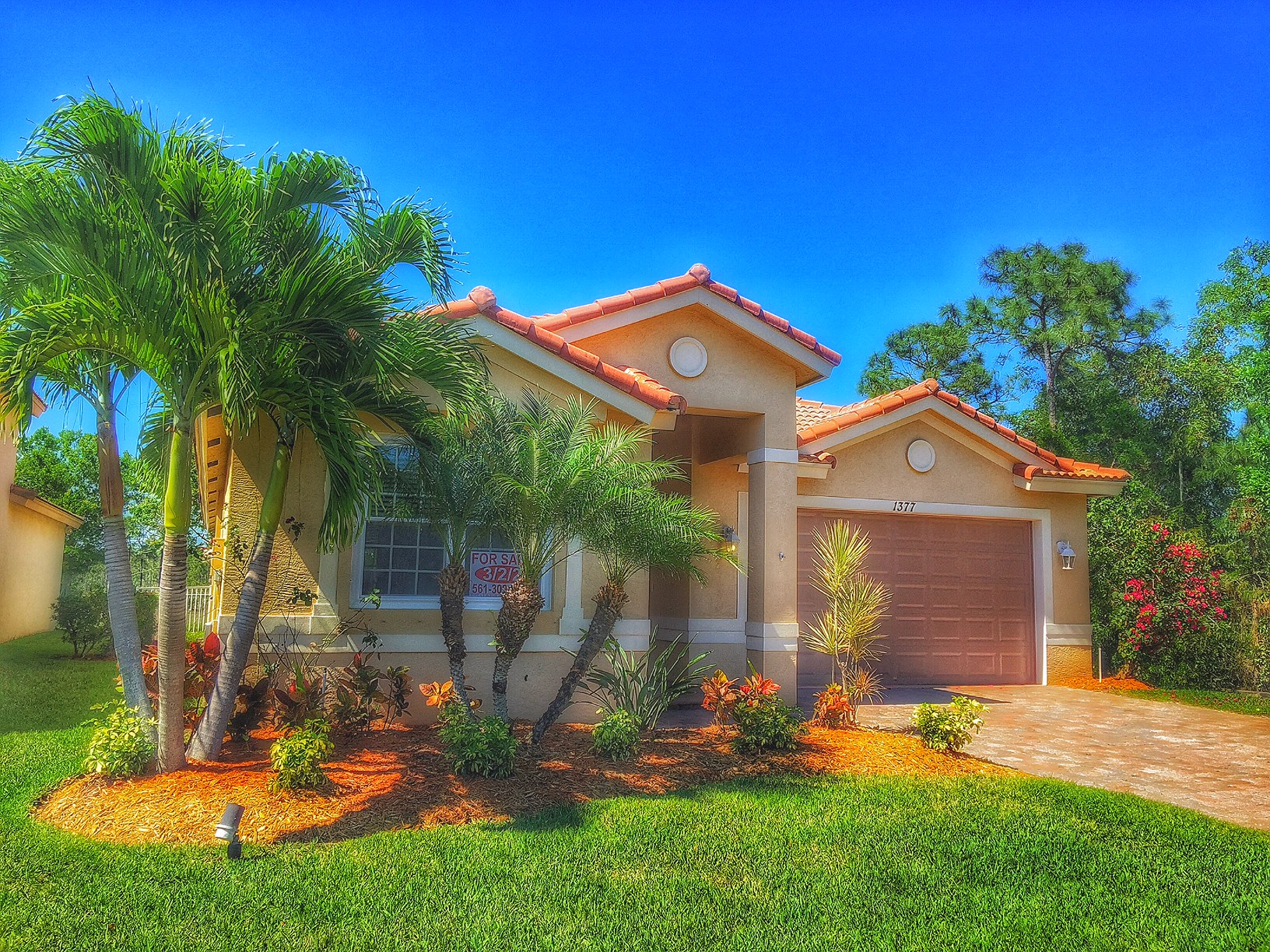 1. Compare prices of homes in your desired Jupiter location. If you haven't already signed up for an account on my website, enter your info when prompted. You'll be able to research specific areas and ask me anything.
2. See what you can afford! If you're not working with a lender, I'm happy to recommend a few mortgage specialists who can let you know how much you qualify for, what you monthly payments will be and how little you'll need for a down payment.
3. Find out what your total monthly housing cost would be, including taxes and homeowners insurance. To get a feel for the maximum amount you should spend, including taxes and insurance. In some areas, taxes and insurance can almost double your mortgage payment. An experienced lender will keep your monthly expenses in check.
To get an idea of what you'll pay in insurance, pick a property in the area where you want to live and make a call to a local insurance agent for an estimate. You won't be obligated to get the insurance, but you'll have a good idea of what you'll pay if you buy.
4. Find out how much you'll likely pay in closing costs. The upfront cost of settling on your home shouldn't be overlooked. Closing costs include origination fees charged by the lender, title and settlement fees, taxes and prepaid items such as homeowners insurance or homeowners association fees. Your title company will provide you with a HUD statement to break down all costs associated with transfer of title.
5. Look at your budget and determine how a house fits into it. Fannie Mae recommends that buyers spend no more than 28% of their income on housing costs. Go much past 30% and you risk becoming house poor.

I'm more than happy to discuss our local market. I'll let you know if prices will continue falling or if I they think your area has hit bottom or will rise soon?