5 Ways To Maximize Your Home's Sales Price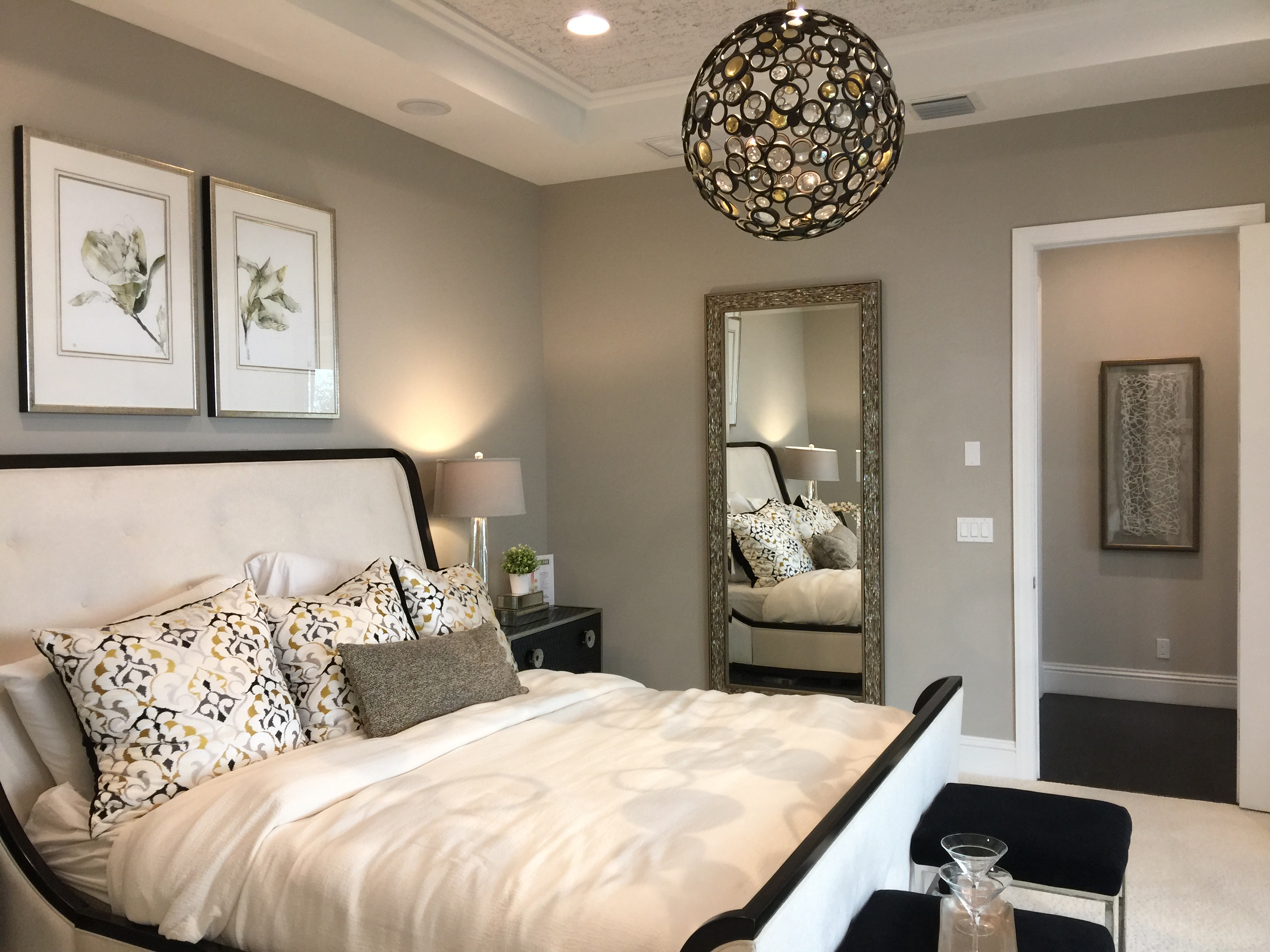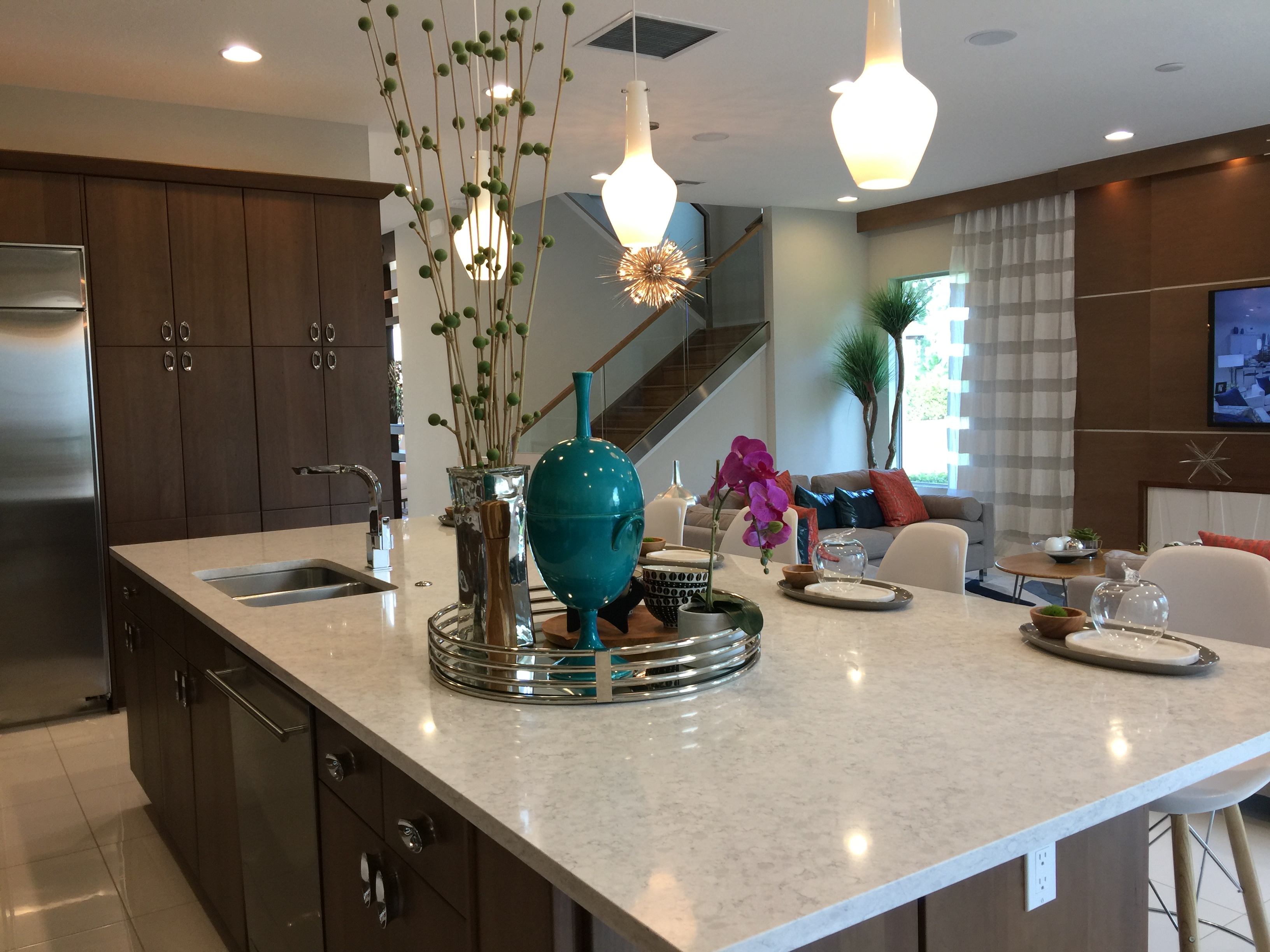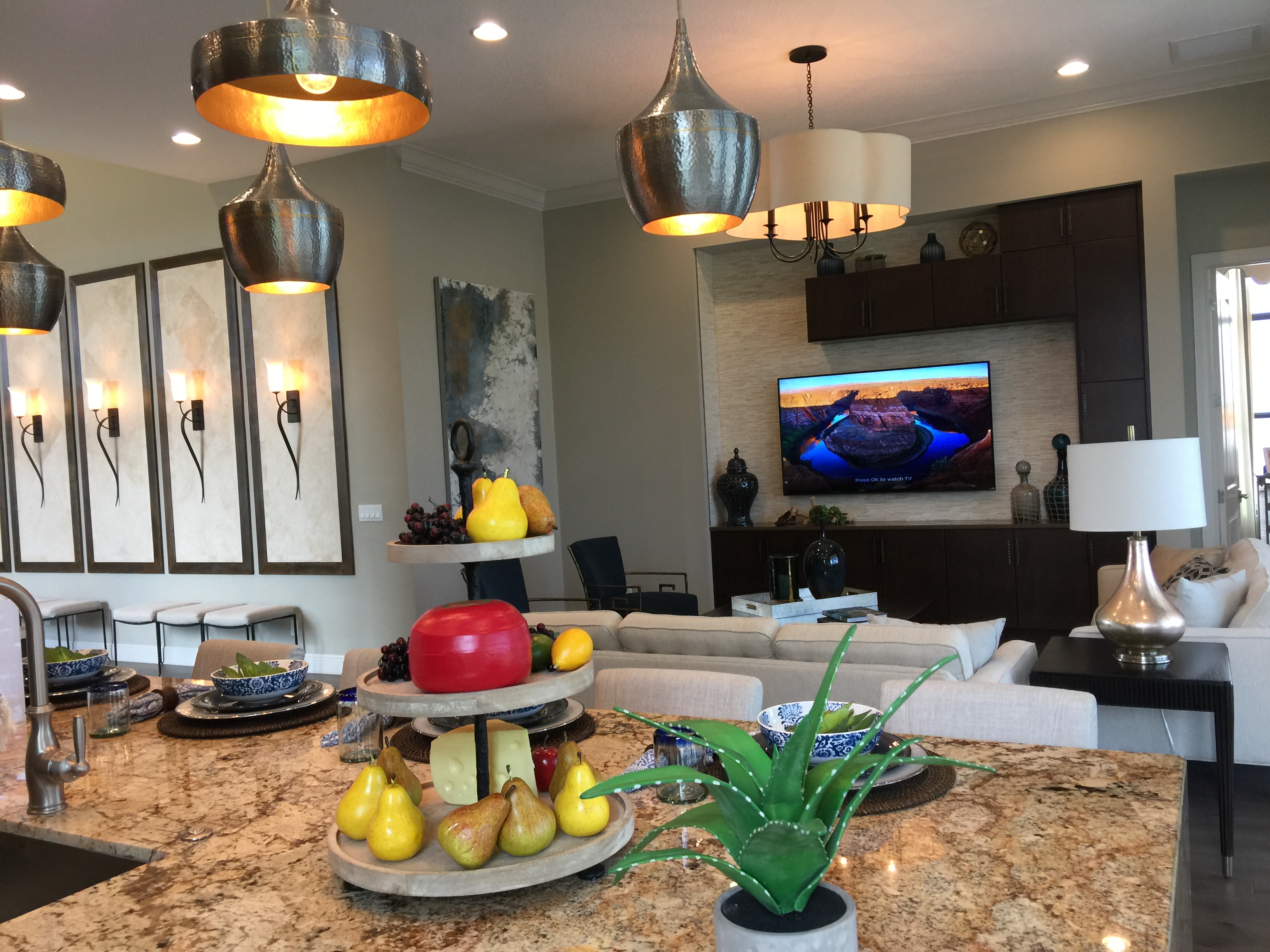 CREATE SPACE
Clean and de-clutter your home! Clear off counters, tables and surfaces. There should be no more than 3 items on each area. Remove personal items and photos. Rent a storage unit if necessary. Organize closets, cupboards and start packing the things you aren't using on a daily basis. Closets should not be over-flowing or appear to be bursting at the seams. Pack winter or summer clothing according to season and remove it. Empty space will make the home appear larger and more appealing to prospective buyers.
STAGE YOUR HOME
Remove large pieces of furniture, and keep in mind that minimalist approach is always best. By appealing to the masses and showing the home to it's full potential you'll increase the value in the eyes of prospective buyers. It can be done personally or with the help of a professional. Either way it will increase value and more likely lead to a faster sale.
SMALL REPAIRS
Budget fixes can go a long way in helping the sale of your home. Cleaning the carpet, a fresh coat of paint and a good cleaning add tons of resale value when listing your home, especially if it just needs freshened up.
DO THE UPDATES NOW
If your home has vinyl flooring, shag carpeting, avocado green toilets... now is the time to go neutral. If I had to choose one over the other, I'd recommend the flooring. If a bedroom has bright blue carpeting that is worn or stained, an inexpensive neutral color carpet replacement would be recommended. By investing a few dollars in new carpet, flooring or fixtures could result in thousand more dollars in the overall sales price.
WORK WITH A PROFESSIONAL
By working with a licensed real estate agent, studies have proven the median sales price of 24% higher than sellers who opt FSBO. 
Want to know how much your home is worth? Get a FREE, no obligation home evaluation.

Want to learn more? Contact me today.

Having helped hundreds of sellers in Jupiter and the surrounding areas, I'd love to show you what I can do to increase your bottom line!